---
Social responsibility
AIH Zalesie is a socially oriented enterprise.
The list of initiatives includes health protection and the creation of safe working conditions for employees, professional development, environmental protection and resource conservation, as well as participation in planning the development of the local community.
---

---
Corporate social responsibility
This means our responsibility for the economic and social consequences of our activities through ethical corporate behavior, implementation of socially important and charitable projects, and support for environmental initiatives.
As a socially responsible agricultural holding, we have been continuously improving our social and humanitarian activities throughout our history. We form the basis for a systematic partnerships aimed at achieving long-term significant results in the socio-economic development of the community.
The company actively participates in the development of regional infrastructure, cultural and sports facilities, supports public associations and hosts cultural and sporting events.
---
Key areas of social activity:
---
Environmental protection
Supporting environmental initiatives and projects aimed at the rational use of natural resources, drawing attention to the problems of environmental pollution.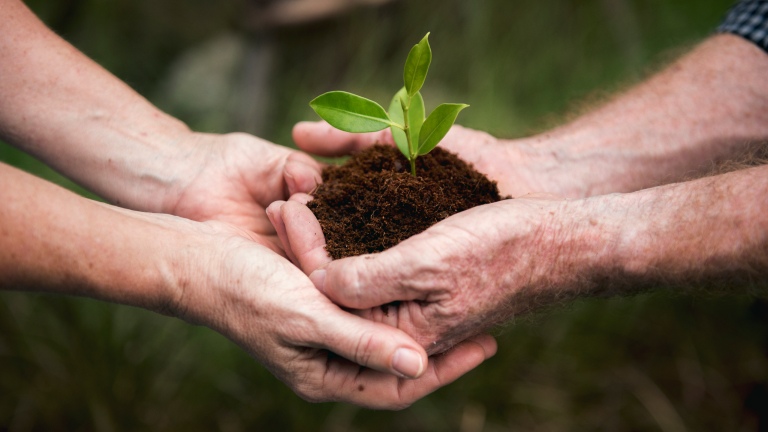 ---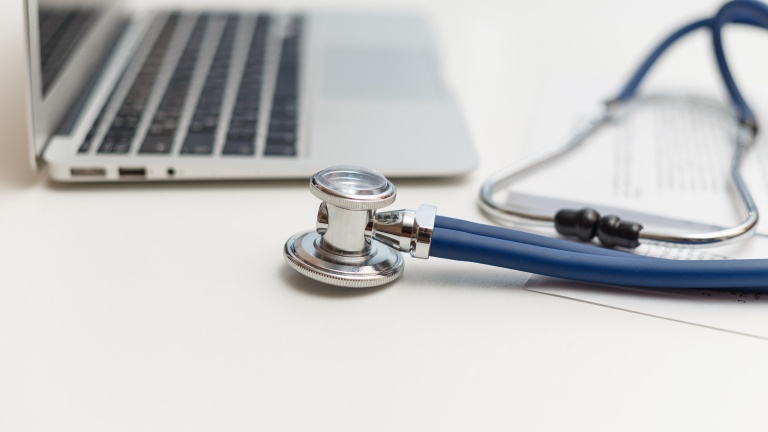 Healthcare
Supporting projects and initiatives in the sphere of health care and disease prevention, including special aid to severely ill children and children with disabilities.
---
Culture
Supporting cultural initiatives and projects, strengthening the family institution, promoting family and moral values among the population. We cooperate with cultural centers and have staged joint theatrical performances with the children of our employees.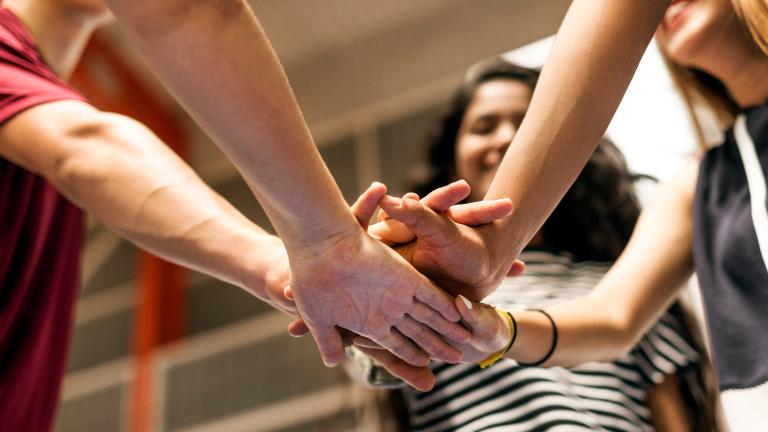 ---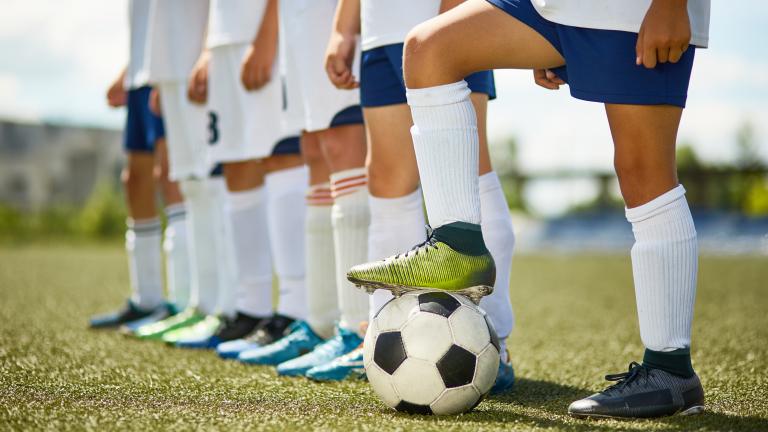 Physical activity and healthy lifestyle
Support of initiatives and projects in the area of physical training and sports, promotion of healthy lifestyles and sports activities. We have our own soccer team. We also sponsor a basketball team.
---
Education
Support of initiatives and projects in the field of education, including projects aimed at assisting educational institutions: schools, universities, educational centers, etc.
The implementation of the federal project "Professionalships 2.0" is a mechanism for interaction between students of educational organizations and employers, leveraging student work and internships as a social elevator for young people.
---
Interest-free loan

for employees of the company to purchase housing
---